Daniel Cheek
Where We Go
September 20-December 3, 2022.
Andrew Smith Gallery is pleased to announce an exhibition of photographs by Tucson photographer Daniel Cheek. Join us Saturday, September 24, 2022 from 7:00-10:00 pm for an opening reception at 330 S. Convent Ave., Tucson, AZ 85701.
Daniel Cheek uses 8x10 and 4x5 inch cameras to create highly detailed, meticulously crafted, large format gelatin silver prints. The photographs address and contemplate how people experience the natural world. He is interested in authentic experiences and the ways we directly interact with our surroundings. Working in national, state, and local parks, Daniel documents the historic and contemporary ways people travel through and experience the outdoors.
Daniel has photographs currently in Denver Art Museum's "Other People's Pictures: Gifts from the Robert and Kerstin Adams Collection" as well as in "To Bough and To Bend" at The Frederick R. Weisman Museum of Art at Pepperdine University.
©Daniel Cheek, Arizona, 2020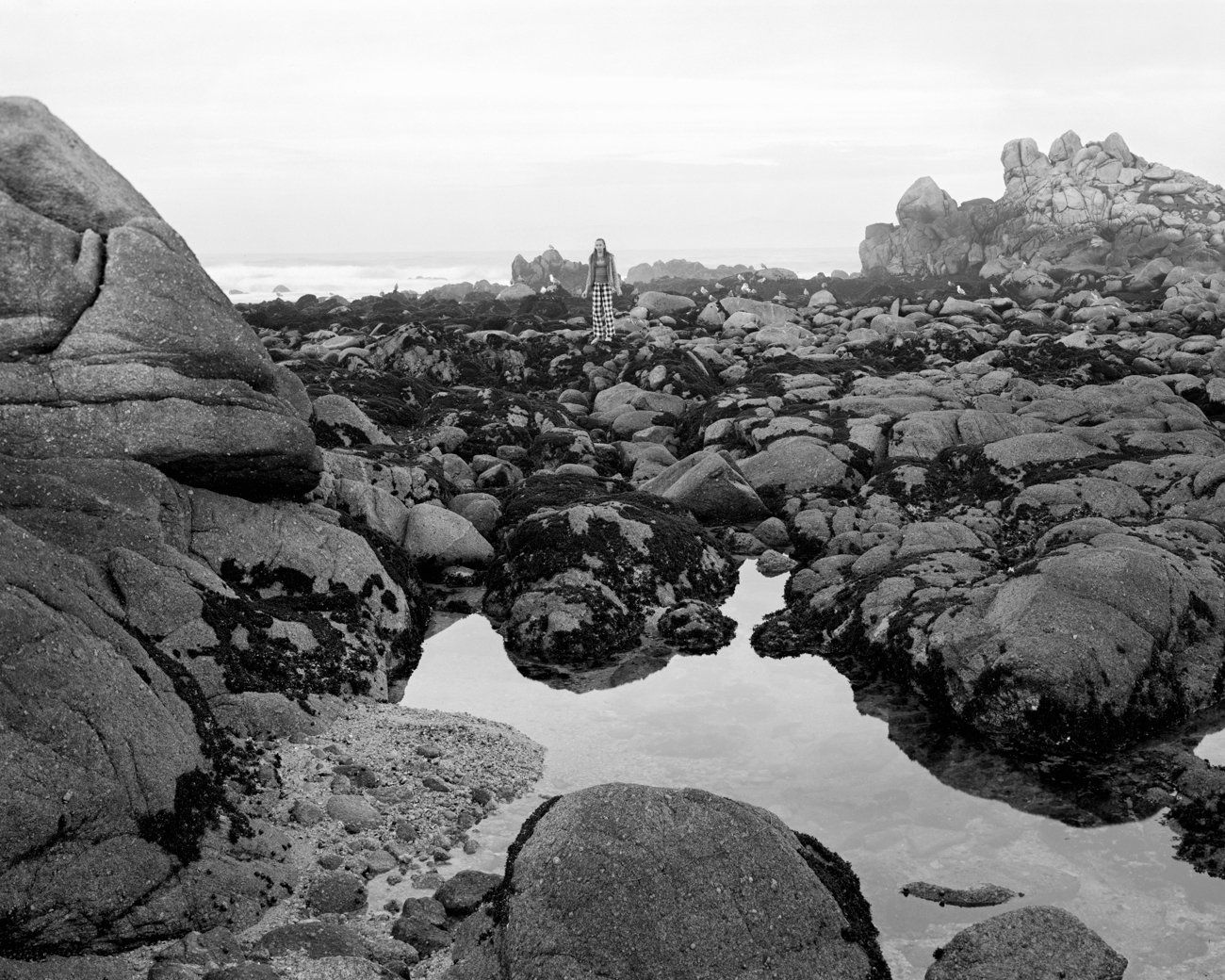 ©Daniel Cheek, California, 2010

©Daniel Cheek, North Carolina, 2019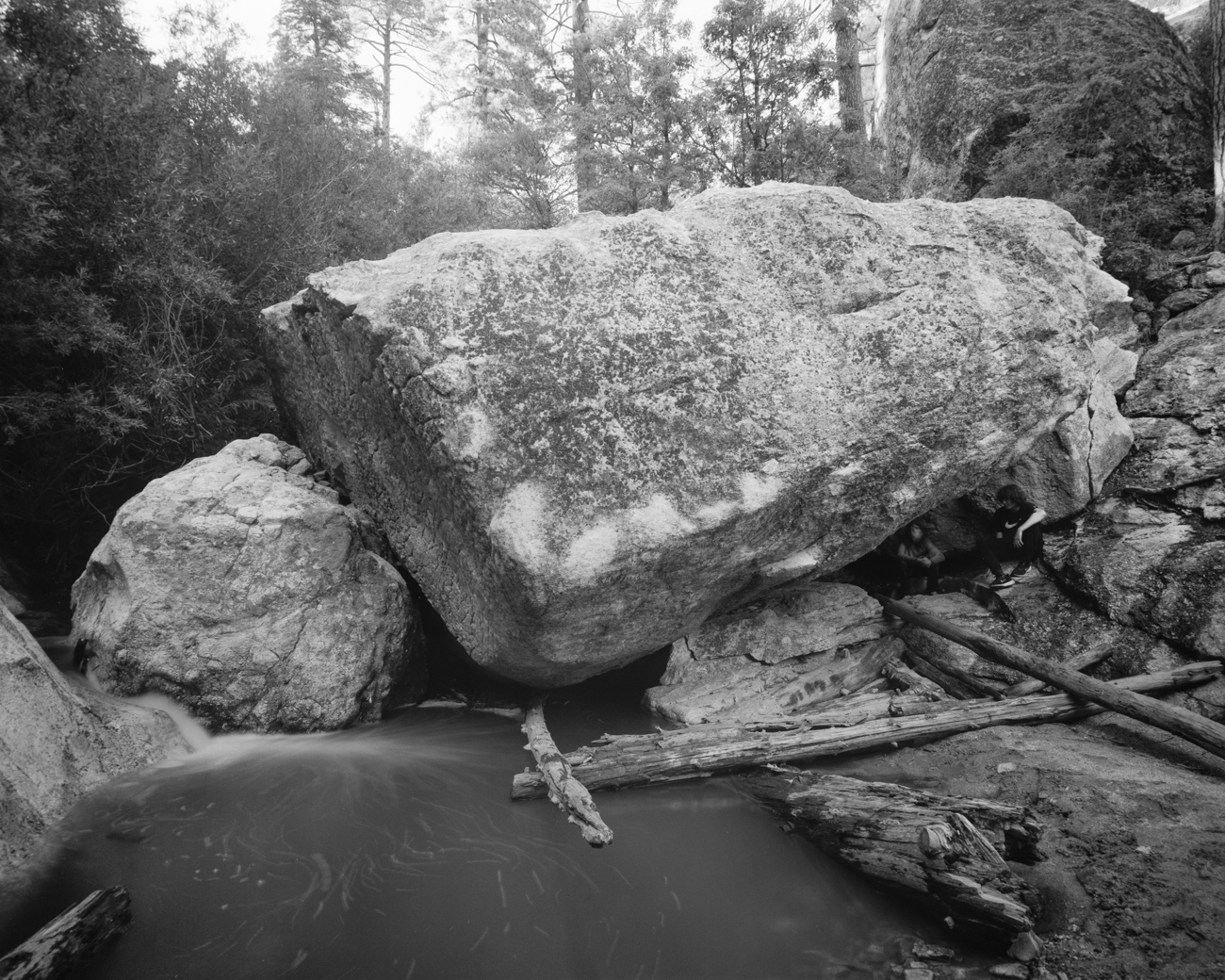 ©Daniel Cheek, Arizona, 2022
©Daniel Cheek, Florida, 2016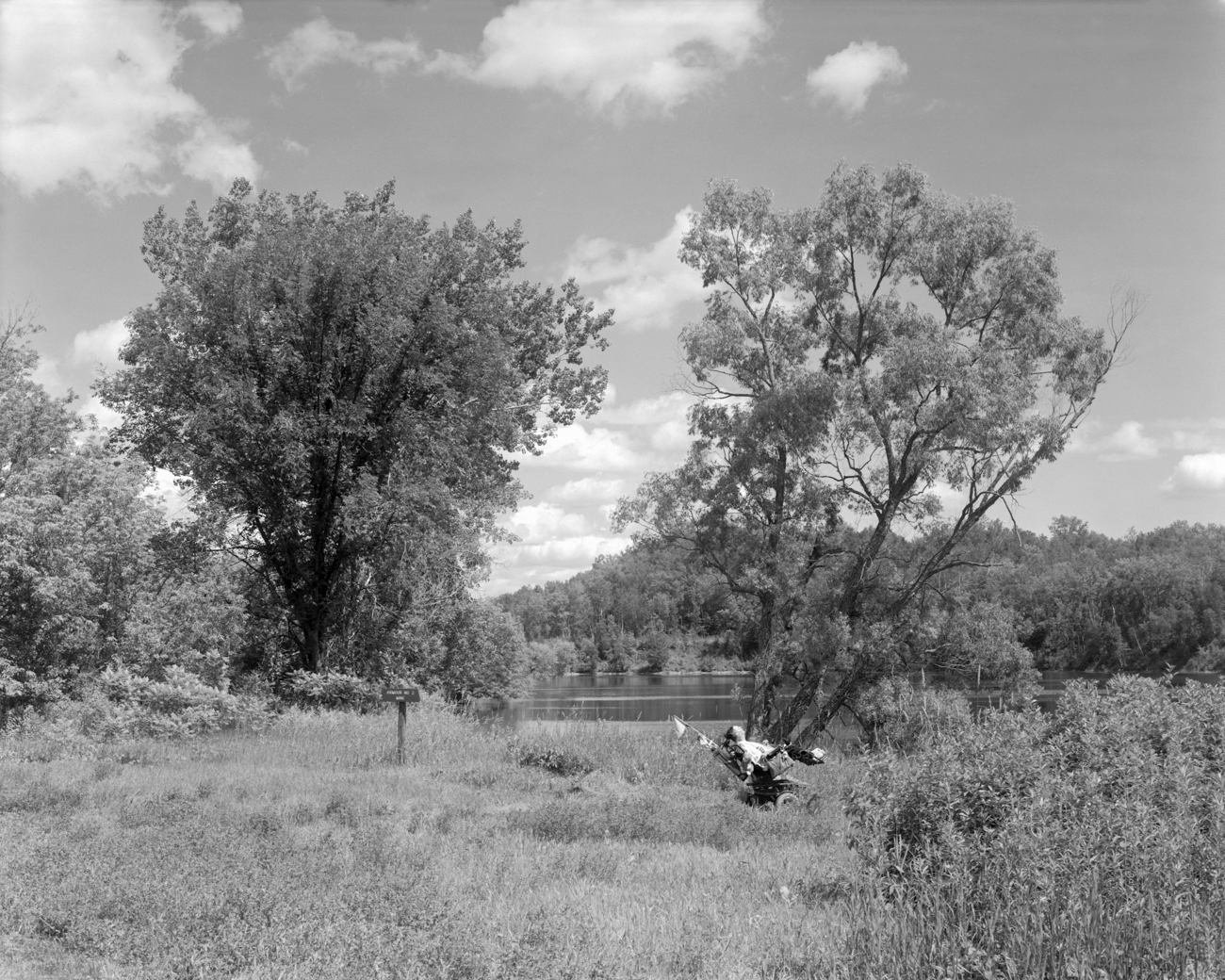 ©Daniel Cheek, Minnesota, 2009



©Daniel Cheek, Minnesota, 2009




©Daniel Cheek, Arizona, 2021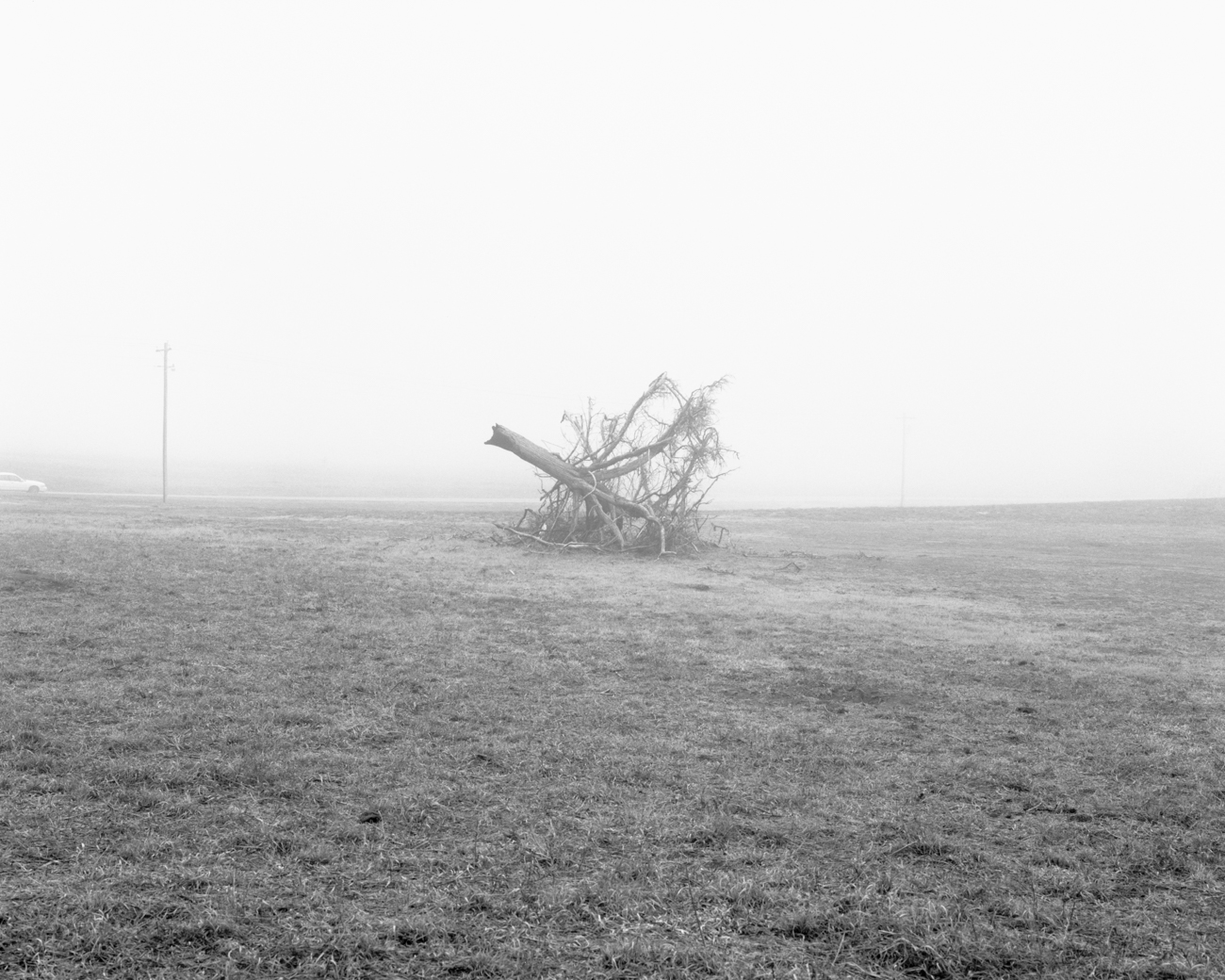 ©Daniel Cheek, Oklahoma, 2014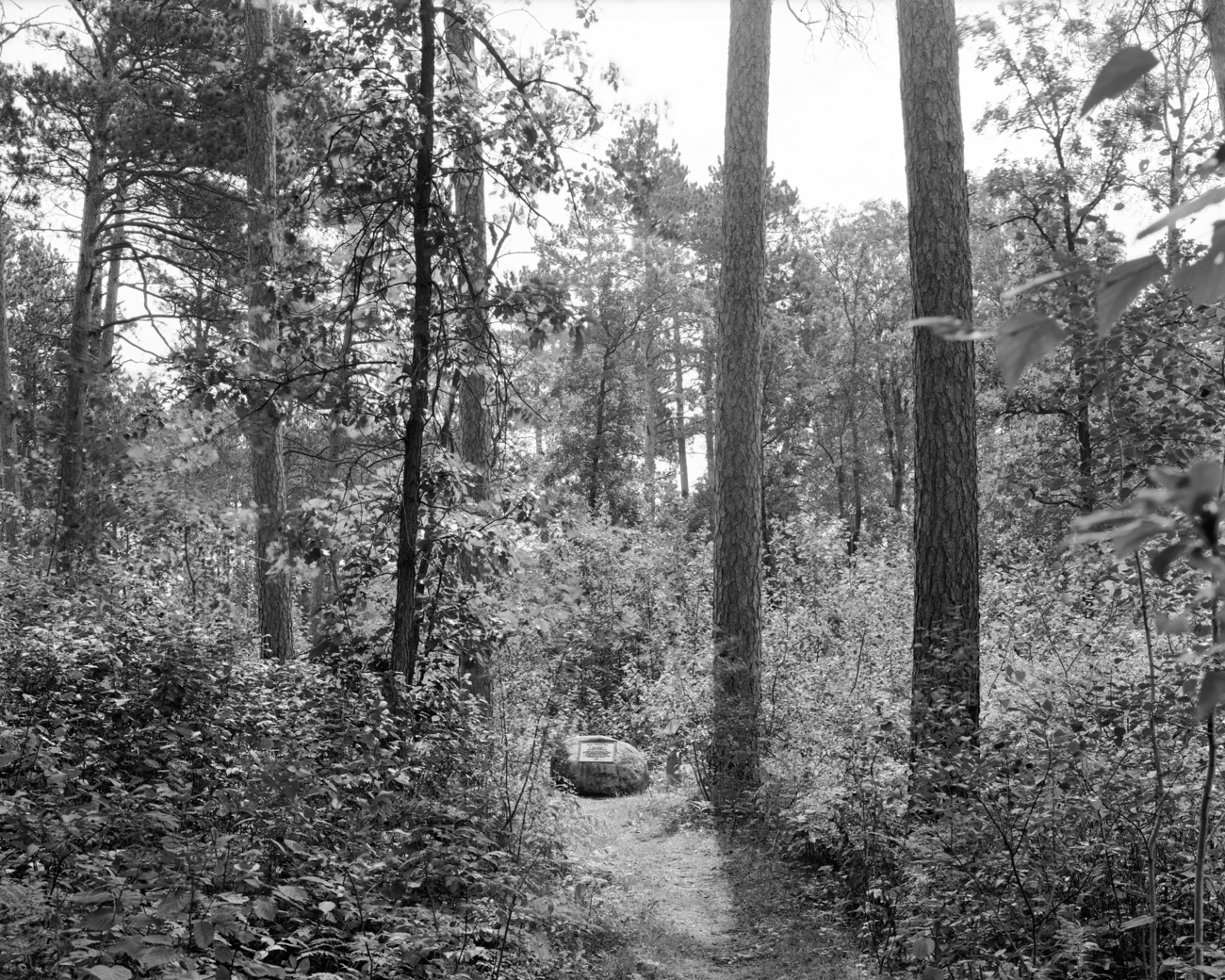 ©Daniel Cheek, Minnesota, 2012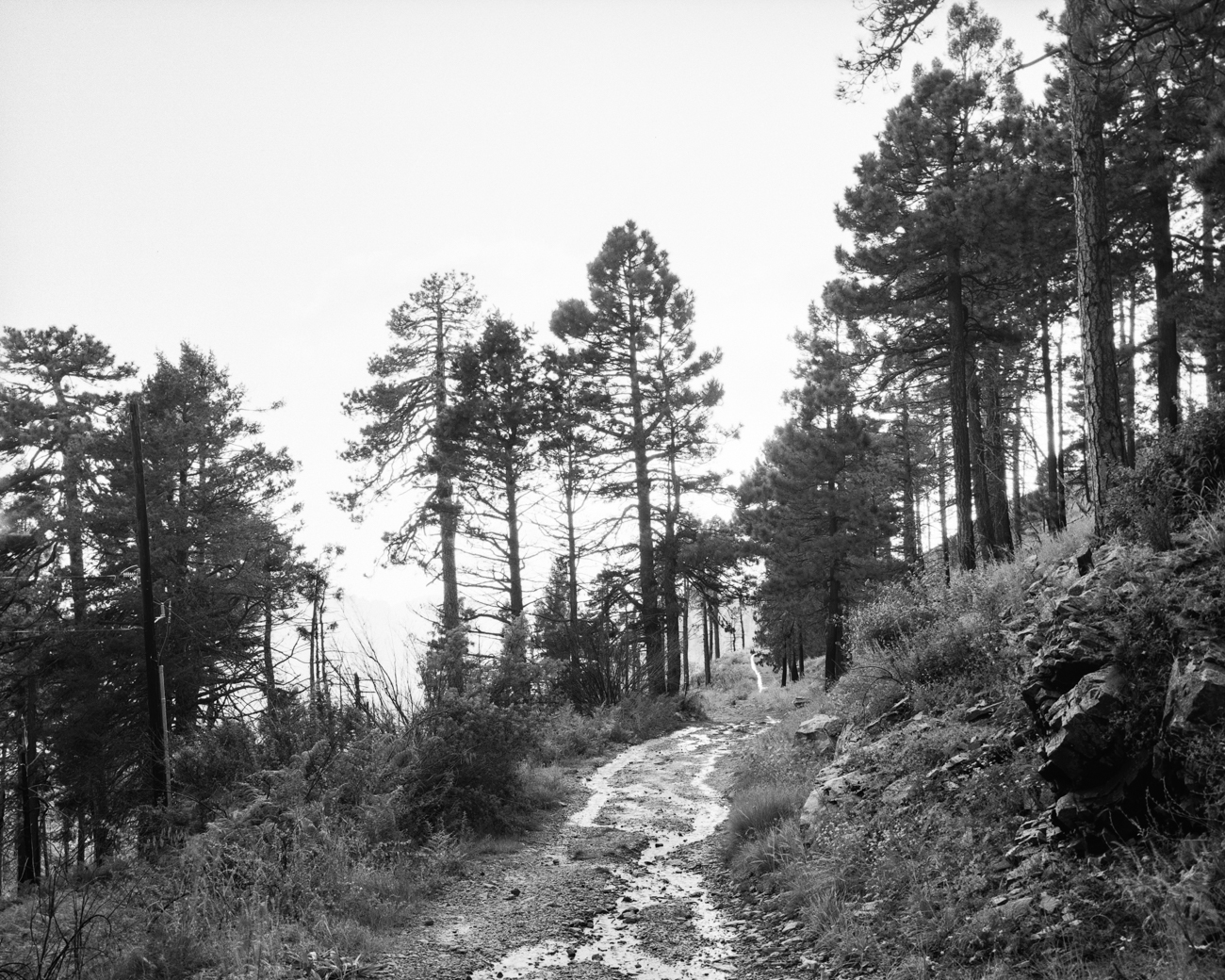 ©Daniel Cheek,
Arizona
, 2021
©Daniel Cheek,
California
, 2014