JODY FORSTER
Memorial Exhibition
Jody Forster's spectacular large format silver print photographs of southwest deserts, northern Mexico mountains and coastlines, Nepal, Thailand, and Antarctica revealed him to be a master of vision and technique. His dedication to the art and craft of photography were matched by his activities as an adventurer and outdoorsman.

Forster was born in Chicago in 1948. Following a commission in the Armed Forces he began to devote himself to photography, attending Ansel Adams' Yosemite workshop and studying with Oliver Gagliani. After 1976 he moved to Arizona to concentrate on photographing the Sonoran Desert, the Pinacate Mountains of Mexico and the Superstition Wilderness near Phoenix.

In 1984 Forster joined an American expedition to climb Mt. Himalchuli in the Himalayas. Although not a professional climber, he packed in 80 lbs. of large format camera equipment and worked at 16,000 to 18,000 feet. During his nine months in Asia he hiked 500 miles, climbed 150,000 vertical feet and covered three mountain ranges; the Annapurnas, the Gorkas, and the Khumbu.

In 1992 Forster was chosen by the National Science Foundation's Antarctic Program as Artist-in-Residence and spent three months photographing Antarctica's vast landscape and sailing more than one thousand miles along the Antarctic peninsula in NSF research vessels. The National Science Foundation invited him back to Antarctica in 1995 to make more photographs.

For nearly thirty-five years Jody's powerhouse energy, cheerfulness, and above all, his consummate artistry helped define the character of Andrew Smith Gallery. More than a million people visited and revisited the gallery over the decades, entranced by Jody's stunning landscapes of the American Southwest, the Himalayas, and Antarctica.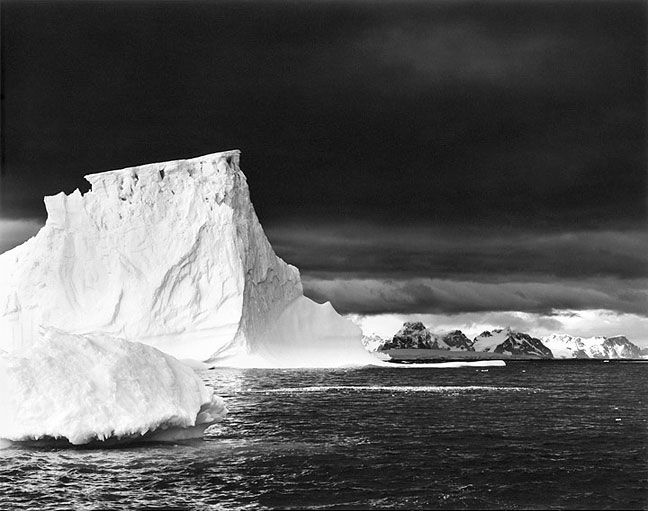 ©Jody Forster, Iceberg, Palmer Station, Antartica, 1992
©Jody Forster, Barne Glacier, McMurdo Sound, Antartica, 1995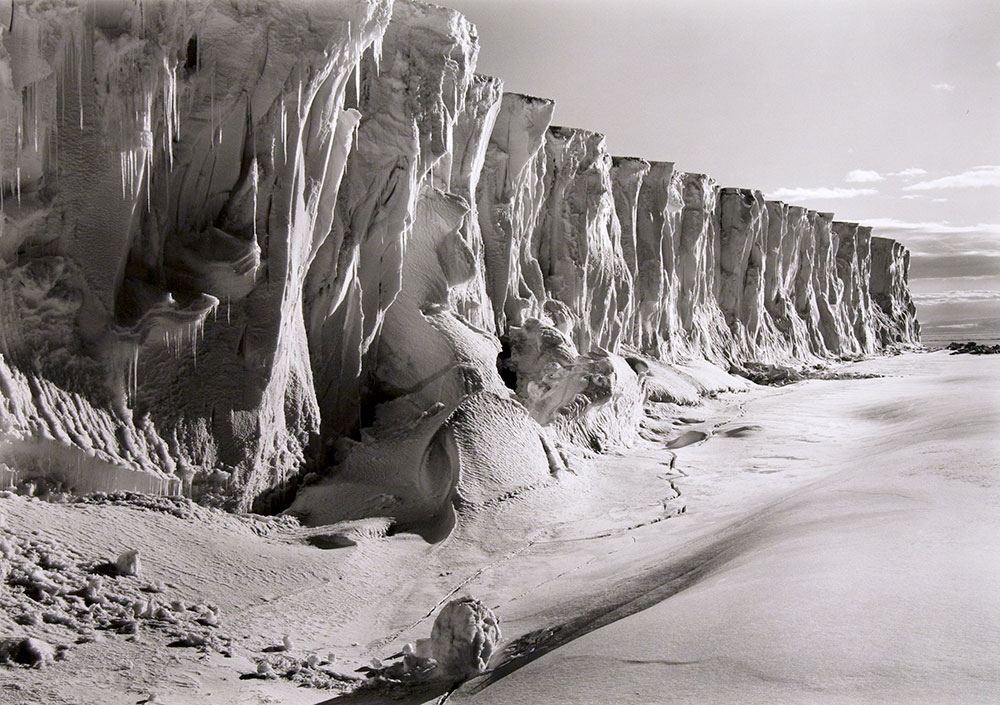 ©Jody Forster, Barne Glacier and Icicles, Antartica, 1995

©Jody Forster, Mt. William And Biscoe Bay, Antarctica, 1992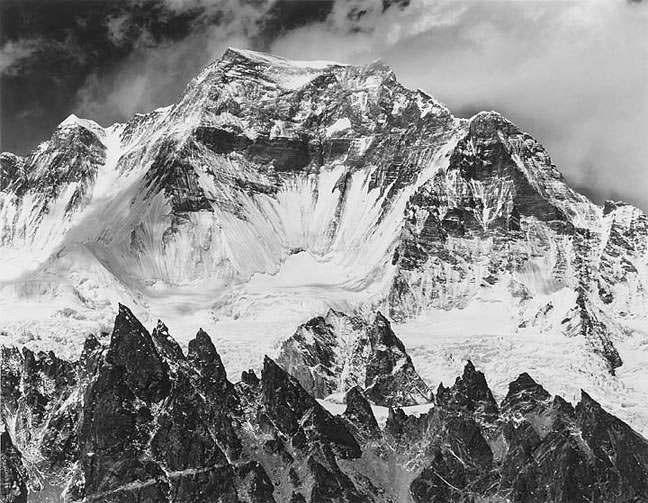 ©Jody Forster, Gyachung Kang, Khumbu, Nepal, 1985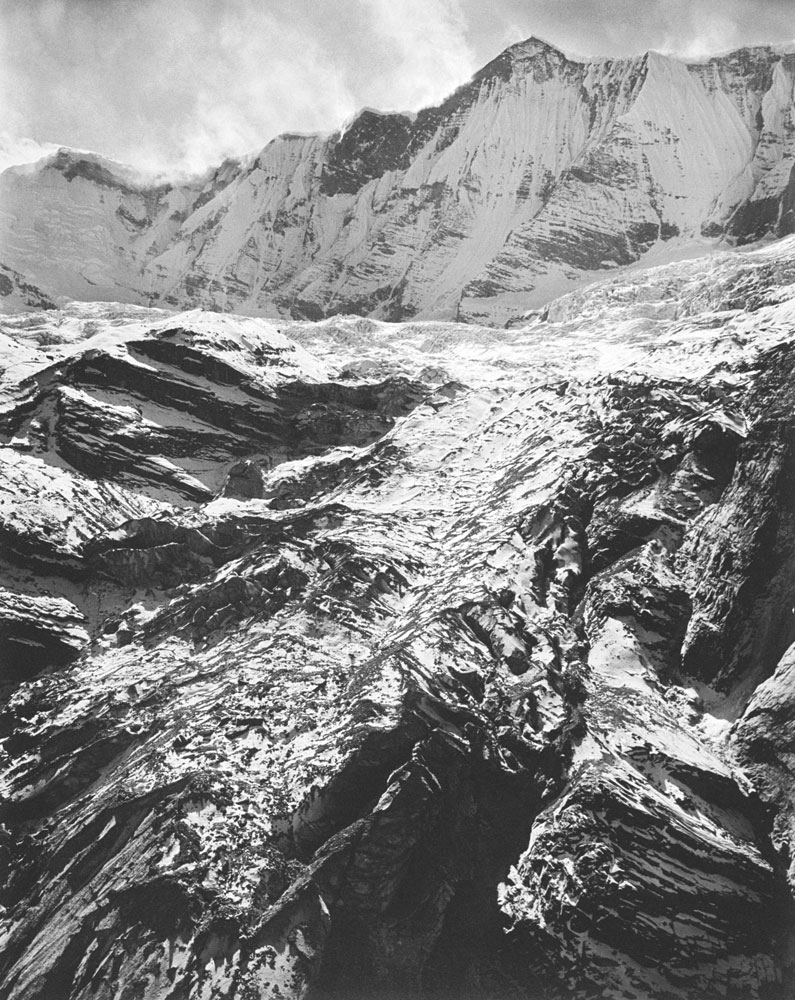 ©Jody Forster, Lamjung and Glacier, North Face, Annapurnas, Nepal, 1985



©Jody Forster, Shiprock, New Mexico, 1979




©Jody Forster, Acropolis and Storm, Superstition Mountains, Arizona, 1982





©Jody Forster, Mt. Jordan and Lake Reflection, Sierra Nevada, California, 1999



©Jody Forster, Ocotillo And Ajo Mountains, Organ Pipe Natlional Monument, 1977
©Jody Forster,
Spiderock and Thunderstorm, Canyon de Chelly, Arizona
, 1979