Announcing
The Grant Corner Galleria
The Grant Corner Galleria features unique special gifts, local, old and new.
Antiques, regional art, Native American, jewelry, furniture, and low rider art.
Featuring the work of Ricardo Caté.

The Grant Corner Galleria is located on the 1st floor and the
Andrew Smith Gallery has moved to the 2nd floor of 122 Grant Ave.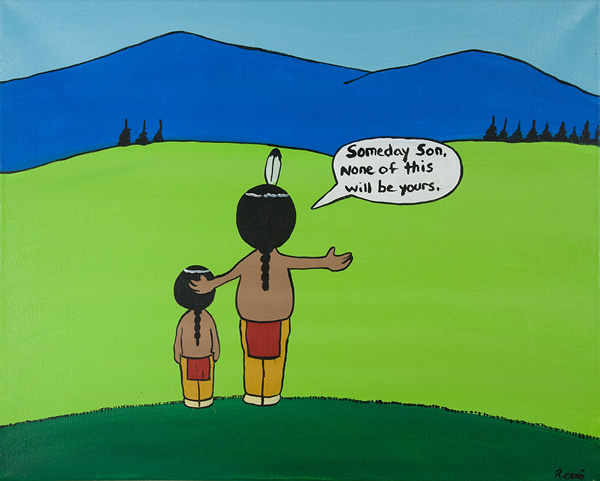 Exclusively represented by the
Andrew Smith Gallery, Inc.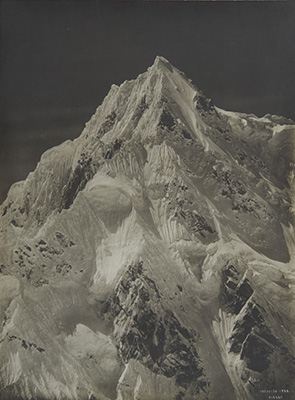 All photographs are copyrighted by artist unless otherwise noted. All Rights Reserved.
© Andrew Smith Gallery, Inc. Artists survive from their copyright which represents their creativity. Please respect their rights by not copying or otherwise using their work without their permission. No part of this site may be reproduced or transmitted in any form or by any means without the written permission of the copyright owner. Licensing agreements for commercial use are available. Contact us for information.