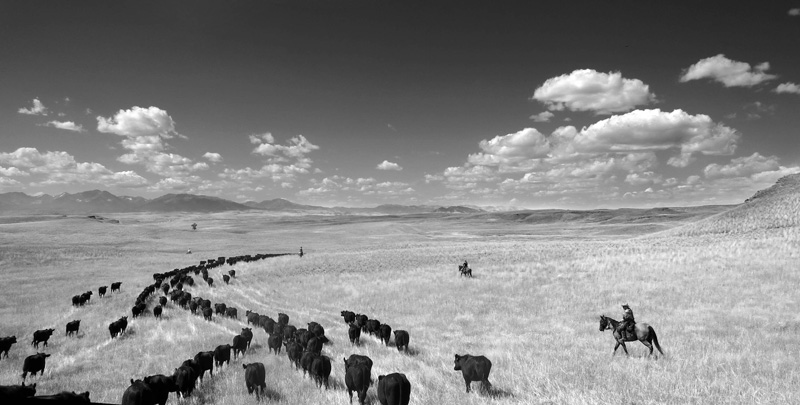 Ricardo Caté - DAPL

and

Broken Treaties
A group of historic portraits of the leading Sioux Indians
who led their people during the US Government
broken treaties and wars from 1865-1891.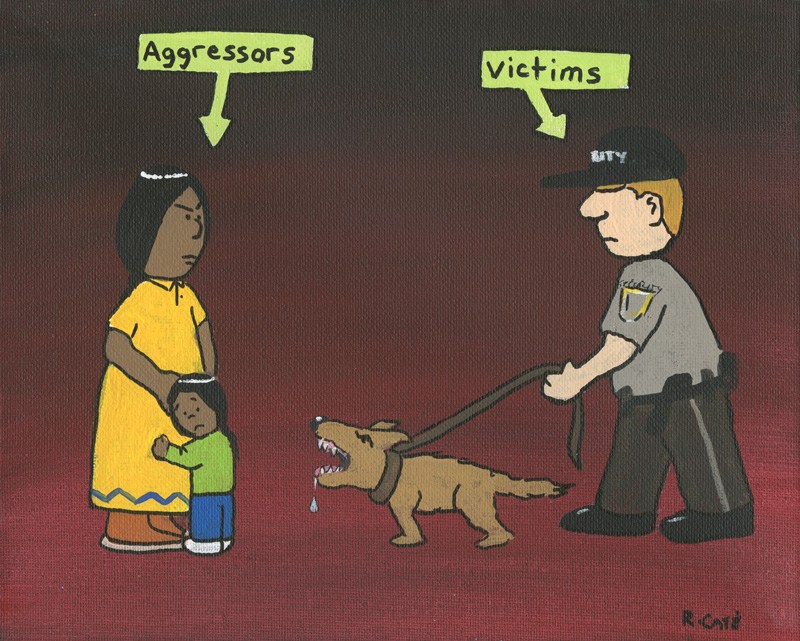 Exclusively represented by the
Andrew Smith Gallery, Inc.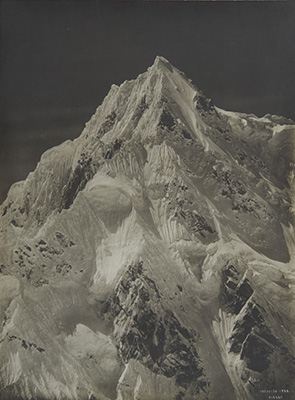 All photographs are copyrighted by artist unless otherwise noted. All Rights Reserved.
© Andrew Smith Gallery, Inc. Artists survive from their copyright which represents their creativity. Please respect their rights by not copying or otherwise using their work without their permission. No part of this site may be reproduced or transmitted in any form or by any means without the written permission of the copyright owner. Licensing agreements for commercial use are available. Contact us for information.