Extended through October 25, 2016


Andrew Smith Gallery is pleased to announce the opening of Vida Loca Gallery at 203 W. San Francisco Street, Santa Fe, N.M. 87501 where la buena vida, the good life, lies at the heart of contemporary Nuevo Mexicano art and culture. Vida Loca Gallery celebrates regional fine art, folk art and vernacular art made in local barrios, villages, suburbs, and neighborhoods. It specializes in Car Culture art, Lowrider art, fine art photography, Native American contemporary jewelry, and works by diverse artists who share an eye toward the beautiful, humorous, ironic, witty, sexual, and modern.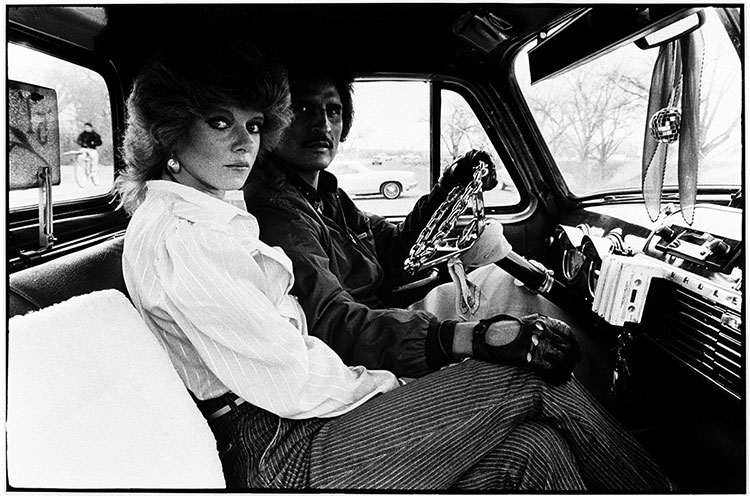 Exclusively represented by the
Andrew Smith Gallery, Inc.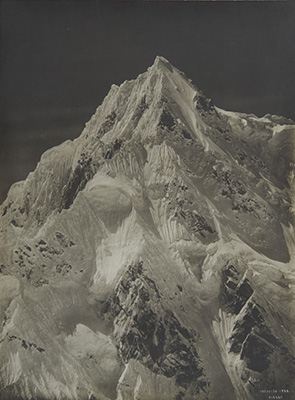 All photographs are copyrighted by artist unless otherwise noted. All Rights Reserved.
© Andrew Smith Gallery, Inc. Artists survive from their copyright which represents their creativity. Please respect their rights by not copying or otherwise using their work without their permission. No part of this site may be reproduced or transmitted in any form or by any means without the written permission of the copyright owner. Licensing agreements for commercial use are available. Contact us for information.